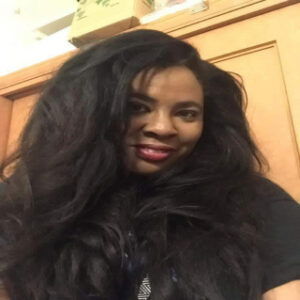 Dial-In I.D: 170833
I am a natural-born psychic with 15 years experience. My strongest abilities are: clairvoyance, clairaudience, clairsentience, empathy and mediumship. I use tarot cards and my guide to help me read for you. Connections depend on the individual client. I am a firm believer in free will and therefore, I not only do I believe actions can change the outcome of my predictions, I have seen it happen.I provide insight with love, honesty and compassion without judging, sugarcoating or giving false promises. I am a no- nonsense reader who is direct and respectful. I don't do fairy tales. I have a guide that will sometimes be very honest, so please be prepared. She is very kind and she has your best interest in mind, so don't worry!I can provide insight on love, career, money/finance, general relationships, spiritual issues and connections to loved ones who have crossed over. I don't do animal or lost object readings.I read "conversation style," so expect that I will ask some questions during the reading. I usually ask questions in order to help me accurately translate the information I am receiving. If you prefer not to have this type of reading, I can also do e-mail readings.
I don't:
-claim accuracy on timing, period. Usually things will unfold as I have seen them, but my timing is not always accurate.
-ask for birthdays in order to do a reading.
-use astrology or numerology.
-Make up answers if I don't know them. If I can't see it or hear it, I'll tell you.
-answer questions concerning death/health.
-talk about "soul mates."
-answer questions about people who are not directly related to you or the situation at hand.
-claim to be 100% or even 98% accurate in my readings–no one is 100% accurate except the creator.
-give unsolicited advice.
-agree with what other advisors have said or read like other advisors do. I tell you what I see. I am usually shown an outcome based on current actions.
-do or recommend spells to clients or offer paid prayer services.